All in all, things are looking up. I had my reservations about this "youth" project, but the management seems serious about it.  
We have confirmed
El Shaarawy
, and we have invested heavily in
Balotelli
.
We have brought in Saponara (who can play trequartista) , and those who saw him in the U-21 tournament know his strengths. Robinho looks set to leave, thank God, and we will most probably bring in
Honda
in his place.  
Poli
replaces Flamini, who wants impossible contracts every few years it seems.  Our identity seems to be Italian and Milanisti.
El Shaarawy
,
Balotelli
,
Saponara
, and
Poli
have all been fans of Milan.  All of them are in their early 20s, and all of them are Italian.
We have also managed to get rid of unwanted players: Taiwo, Vila (though, I feel he deserved more of a chance), Bojan, Ambrosini (grazie per tutti capitano), and Flamini.  We're also supposedly closing in on Fiorentina's
Ljajic
.
Riccardo Montolivo
is our new captain, and for the management there appears to be 3 absolutely unsellable players:
De Sciglio, Montolivo, and Balotelli
.
We are still not enough to beat Juve to the title, but our latter half of last season suggests we will give them a real run for their money.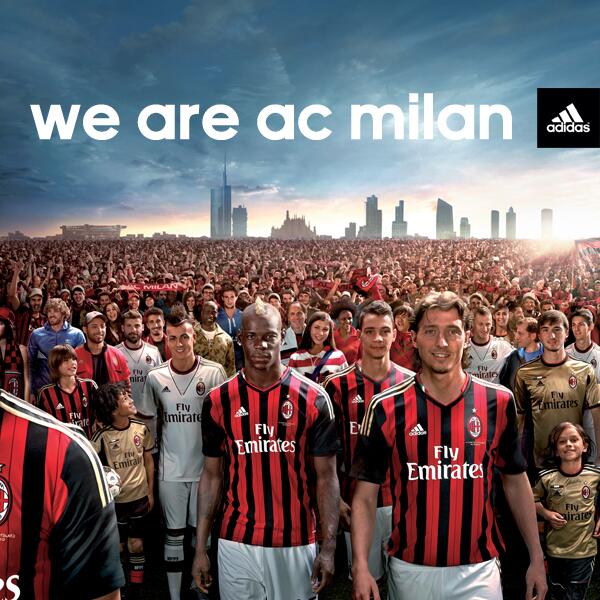 Forza Milan!